On July 11, Liu Jieyang, the deputy magistrate of Jinyun County, Lishui City, visited Zhejiang weilishi machine Co., Ltd. for inspection and guidance.
The company's general manager Lu Yinan and Lu Weiguang's plant manager and technical personnel participated in the reception. On behalf of all our employees, we warmly welcome the arrival of leaders!
↑ Laser welding room (laser welding of composite steel strip)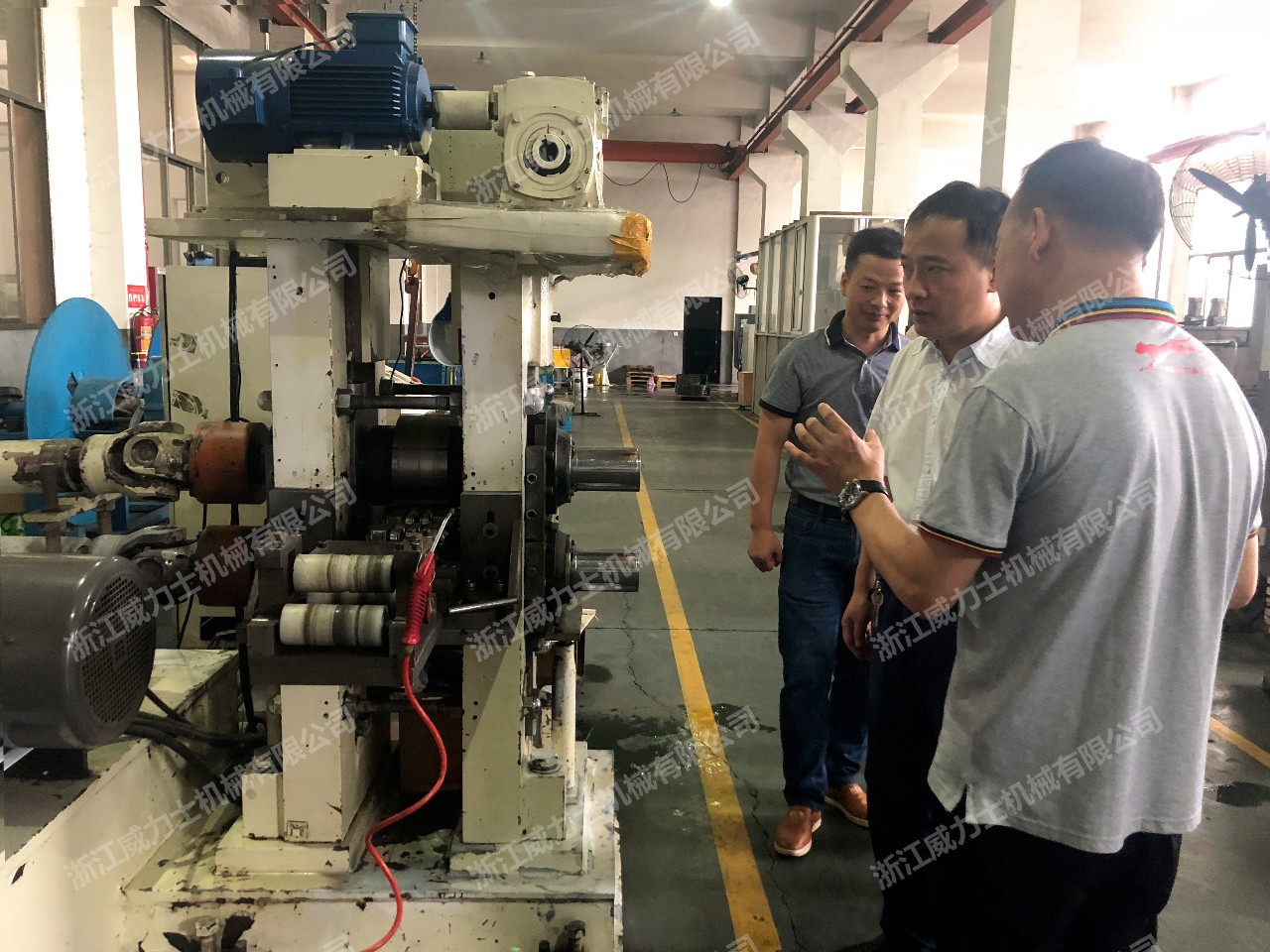 ↑ Compound line
↑ Annealing furnace
↑ Metallographic Laboratory
↑ Saw blade coding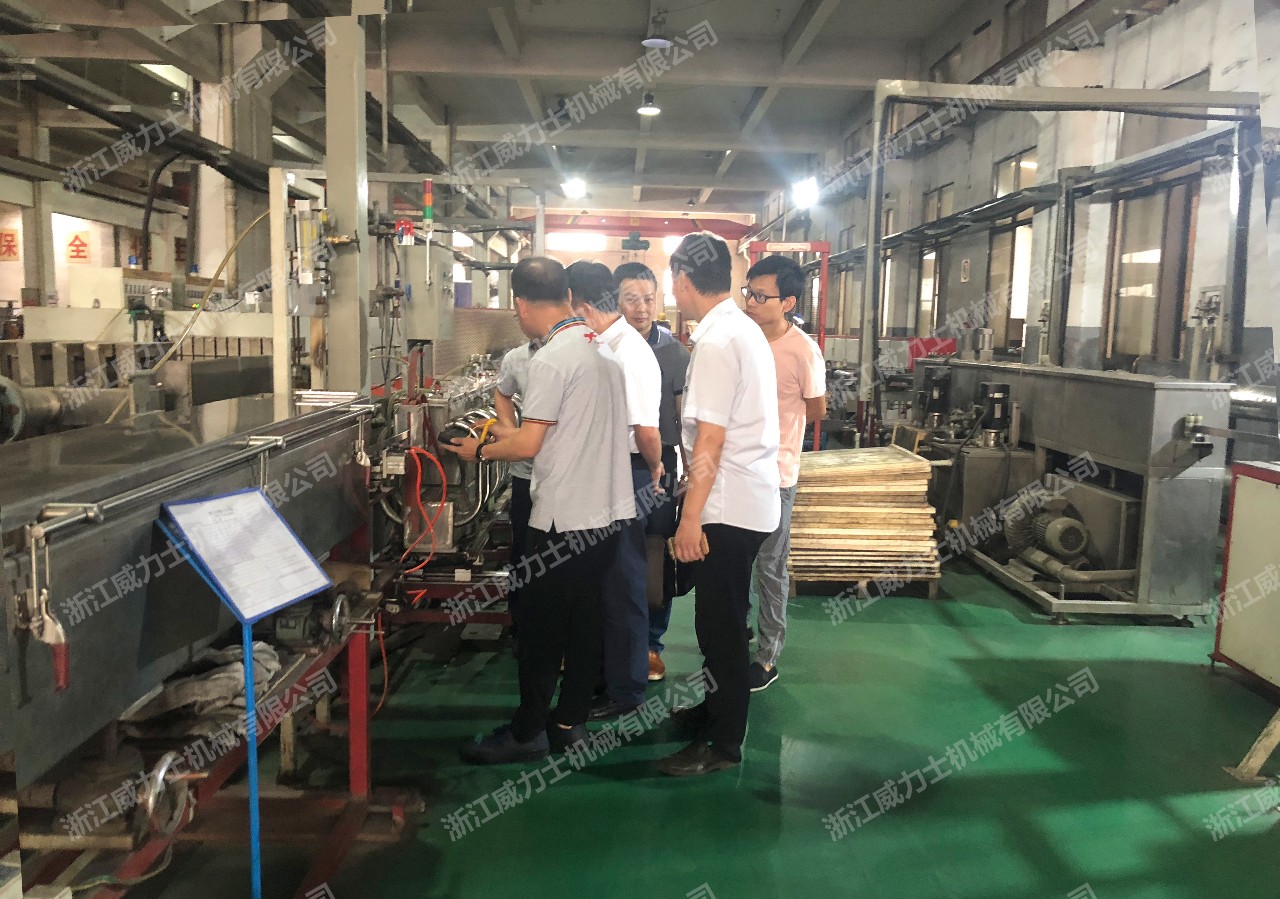 ↑ Saw blade heat treatment line
↑ Saw blade finished workshop
Weilishi Company introduced the current
Bimetal band saw blade production line,
And has a German band saw blade milling machine,
Imported heat treatment automated production line,
Import testing equipment, introduce high-end technical talents,
And there is a complete staff team and perfect testing system,
satisfy customer needs,
Enter a new step for the sawing industry! !
↑ Sawing workshop
The quality advantages of a new generation of band sawing machines——High efficiency, material saving, energy saving,
It has won high praise from customers.
Products are exported to more than 20 Southeast Asia, the Middle East, Europe and the United States
Developed countries and major cities across the country.
↑ Sewing machine workshop
The company currently has its own import and export rights,
main production:
Fully automatic non-iron bag sticking machine, CNC stencil machine, high transparency, roller car,
Tubular car, puller, universal herringbone, flat car and computer car series
Etc. more than ten series, more than fifty varieties,
Become a large-scale special industrial sewing machine production base at home and abroad.
After the inspection, our general manager, deputy general manager and County Mayor Liu conducted close exchanges and discussions on the current situation of our company, corporate management and corporate culture.
Finally, all employees of Zhejiang weilishi machine Co., Ltd. once again expressed their deepest gratitude to Mayor Liu.
Solemnly promise that we will shoulder the mission of the machinery industry, live up to expectations, and move forward! !