Exhibition information
Exhibition Name: the 14th China Beijing international power transmission and control technology exhibition in 2018
Exhibition time: June 13-15, 2018
Venue: Beijing China International Exhibition Center (Sanyuanqiao Pavilion)
Booth No.: 8535.8537
Exhibition information
China Beijing International Power Transmission and Control Technology Exhibition (PTCBJ) is a regular industry meeting in the field of power transmission and industrial intelligence, attracting 180 exhibitors from 18 countries and regions, 38 Fortune 500 companies, and 68,987 professional visitors. Covering an area of 31,000 square meters, it is held in Beijing every June and has been successfully held for thirteen sessions.
PTCBJ China Beijing International Power Transmission and Control Technology Exhibition covers many important sectors of the industry, including mechanical and electrical transmission, fluid transmission and control, mechanical parts, air compressors, fasteners, springs, bearings, internal combustion engines and gas, wheel power Equipment and generator sets, etc., provide solutions for China's rapidly growing and increasingly sophisticated manufacturing industry with advanced products in a timely manner. It is an excellent platform to explore the huge Chinese market and bring global procurement and international marketing.
"China 2025" "Industry 4.0 Revolution" is leading the new trend of world industrial development. Power transmission and control technology, industrial automation technology, and intelligence are becoming the forefront of the new technological revolution. It has become the main force to save labor costs, improve labor efficiency, and complete high-intensity, high-precision, and high-risk tasks, and promote the leap development of power transmission control technology.
Exhibiting equipment:
High-speed metal cutting circular saw
Efficient, precise, economical, fully automatic...
A new generation of sawing revolution!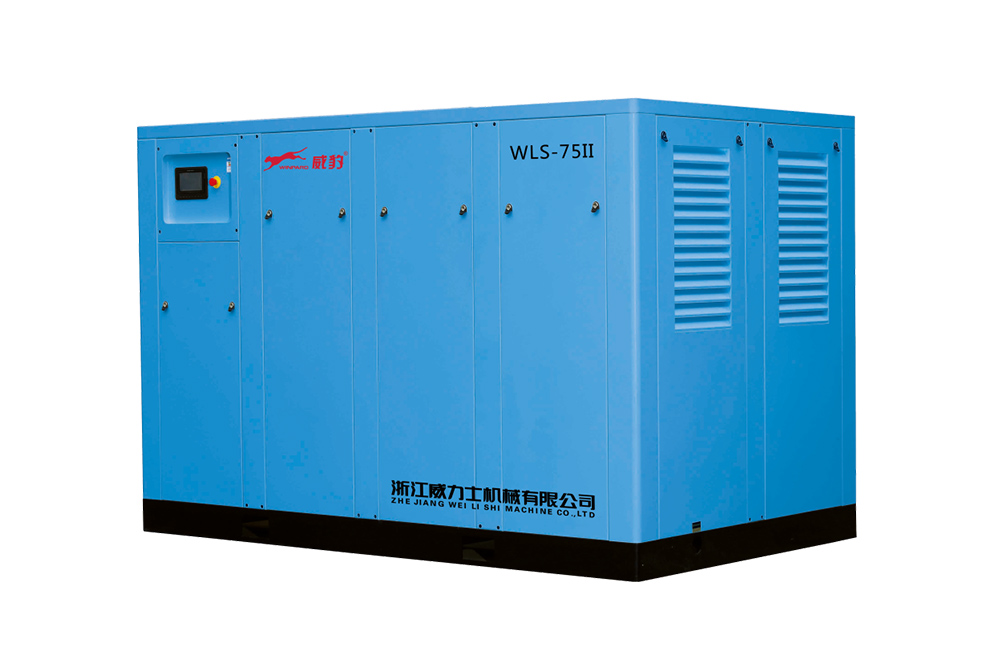 Twin screw permanent magnet variable frequency air compressor
More energy-efficient, more efficient
More stable and quieter
There is also a new smart band sawing machine H330NC-H launched
Welcome to come and visit by then!