Exhibition name: The 10th China CNC Machine Tool Fair(CCMT2018)
Exhibition time: April 9th-April 13th, 2018
Venue: Shanghai New International Expo Center(No. 2345, Longyang Road)
Booth No.: A292, Hall N2
Exhibition introduction
The 10th China CNC Machine Tool Exhibition (CCMT2018), sponsored by China Machine Tool Industry Association and co-organized with Shanghai International Exhibition Co., Ltd., will be the largest and most well-known machine tool exhibition in China this year, CCMT2018 It will once again set up a dazzling and grand stage to welcome Chinese and foreign machine tool industries and many users in the industry.
The theme of CCMT2018 was established as: "Focus-Digital • Interconnection • Intelligent Manufacturing". This theme accurately and vividly reflects the era characteristics of my country's machine tool industry development and industrial market, responds to the latest changes in the domestic and foreign machine tool consumer markets, and condenses the domestic and foreign machine tool industry's attention and thinking on the future development direction. Under the focus of this theme, CCMT2018 will present you the industry's latest digital manufacturing, information interconnection solutions and intelligent manufacturing systems.
At this exhibition, our company will have the following equipment grandly unveiled,

Welcome to exhibit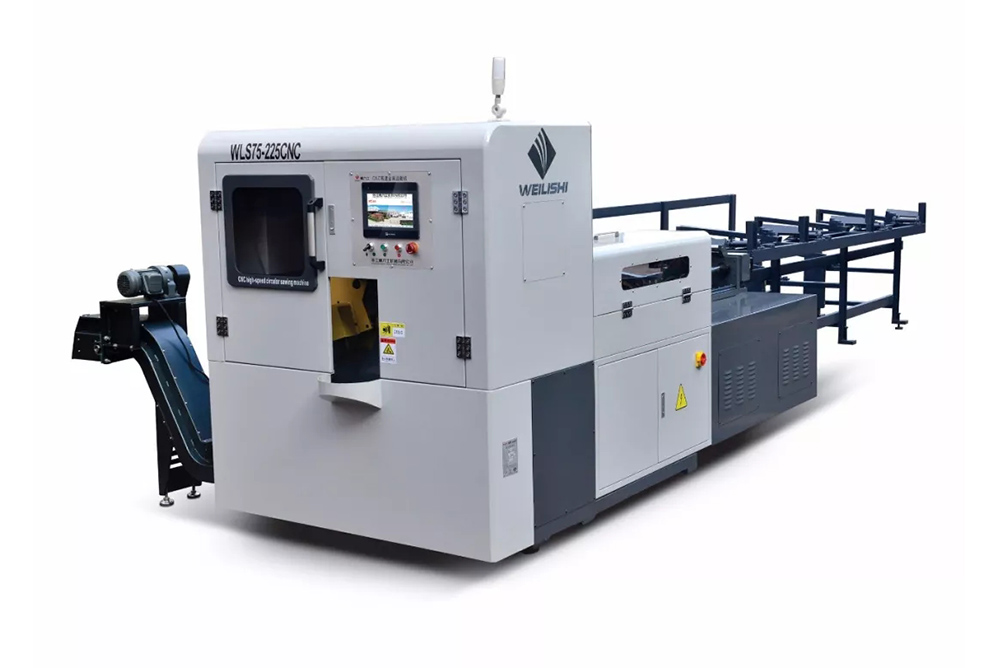 High-speed metal cutting circular saw
Efficient, precise, economical, fully automatic...
A new generation of sawing revolution!
Twin screw permanent magnet variable frequency air compressor
More efficient and energy-efficient
More stable and quieter
Horizontal metal band saw
Human-machine touch panel PLC control system
Accurate and reliable, saving saw band
Thank you very much for your long-term support to our company. The exhibition will be launched soon. We sincerely look forward to your visit and look forward to your arrival!